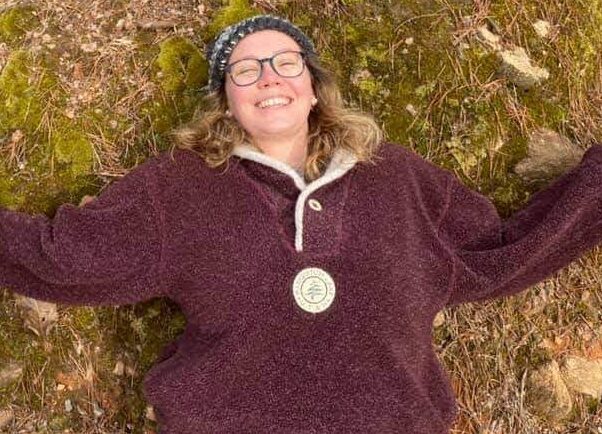 Program Director
Megan Patrick is our incredible Program Director here at Life Adventure Center!
Megan graduated from the University of Nebraska at Kearney with a Bachelor's degree in Parks & Recreation. She also recently completed her Master's in Social Work from the University of Nebraska at Omaha. Megan has worked in the Fayette County Public School system as a para/behavior coach, and most recently at a 28-day substance use treatment facility as the Program Supervisor. These roles have provided her with an increased passion for people and shown her the power of resilience-building work.
Megan is a familiar face to most people around here though as she was previously a member of our program team! Megan originally found her way to Life Adventure Center as a summer intern, returning later as a Program Coordinator, Operations Manager, and eventually Assistant Program Director. We are thrilled to have her back in this capacity and Megan shares that she is excited to be back with this amazing organization!
When Megan is not working, she loves to travel and explore with her partner Henry. She loves any chance to spend time in nature especially via paddling and hiking all across Kentucky as well as internationally.
Email Megan